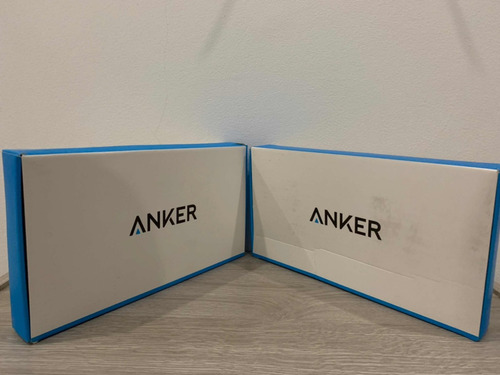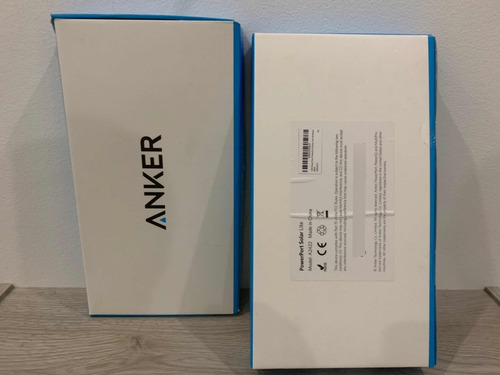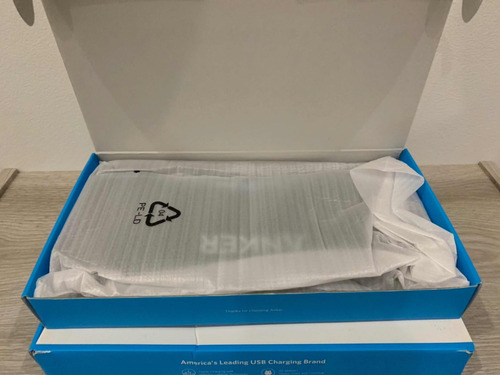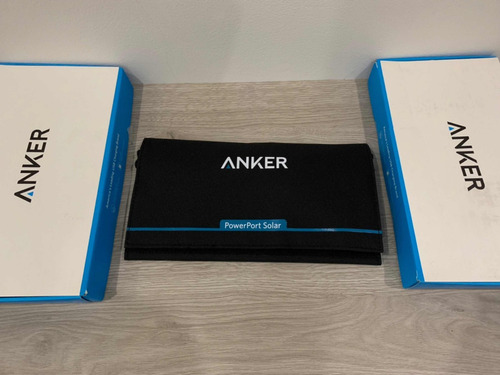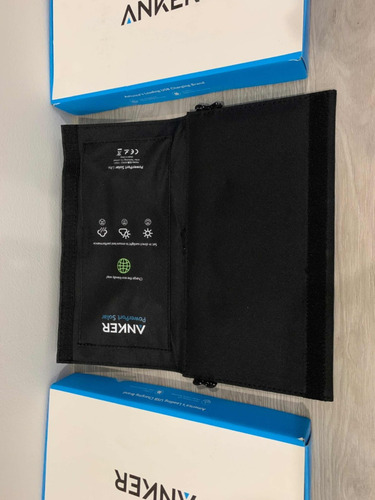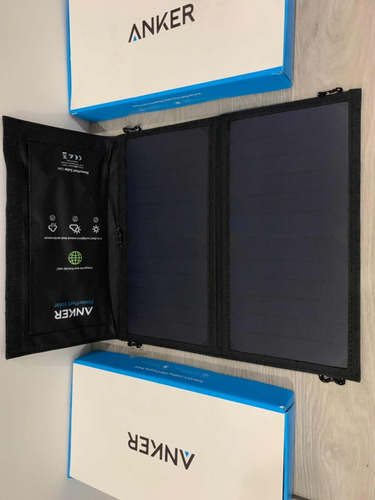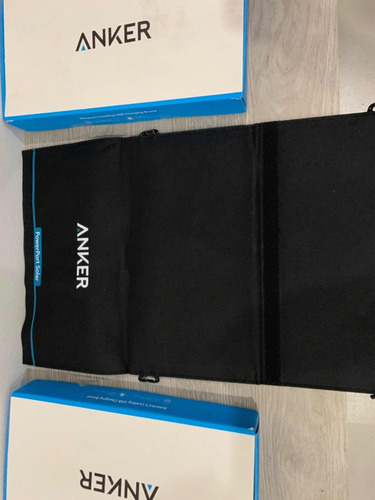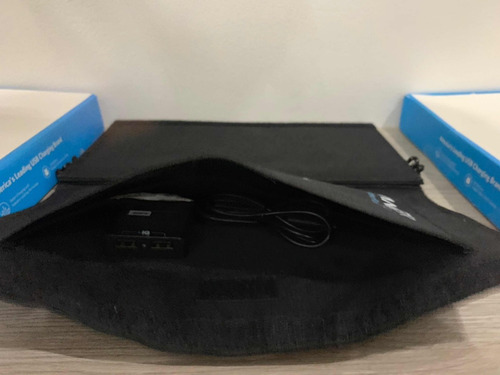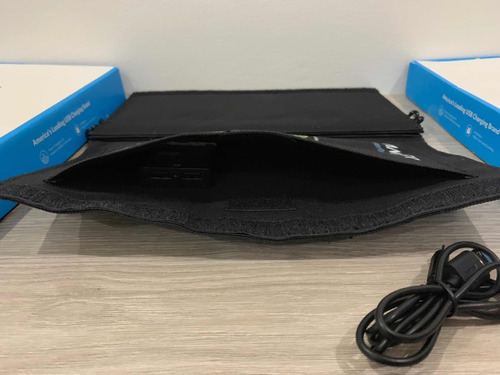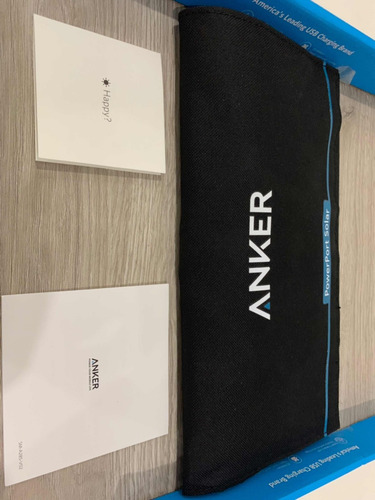 Características principales
Descripción
ANKER PANEL SOLAR
Condición: Nuevo
Marca: ANKER
Capacidad: 15W Dual USB Solar Charger for iPhone 7 / 6s / Plus, iPad Pro / Air 2 / mini, Galaxy S7 / S6 / Edge / Plus, Note 5 / 4, LG, Nexus, HTC and More
Modelo: Panel solar
Color: Black/Negro
Precio unidad: 200.000
Características: Anker PowerPort Solar Lite
Charge with the power of the sun.

From ANKER, America's Leading USB Charging Brand
- Faster and safer charging with our advanced technology
- 10 million+ happy users and counting

Off-the-grid Power
When you're out enjoying the great outdoors, enjoy yet another perk: free limitless power. Simply spread out the solar panels or attach to your pack to start repowering your gadgets.

Fast Charging Technology
Exclusive to Anker, PowerIQ discovers and replicates your device's original charging protocol to provide its fastest possible charging speed up to 2.1 amps overall (with enough direct sunlight).

Superior Portability
Compact dimensions (11 × 6.3in folded or 18.9 × 11.in opened) and rugged elastic loops on the top and four corners make attaching it to a backpack, tree branch, or tent a synch. Super lightweight (12.5oz) and slim foldable design ensure it easily fits in your daypack.

Incredibly Durable
Industrial-strength PET plastic faced solar panels sewn into high-wear polyester canvas ensure it's able to withstand the trials of your outdoor adventures.

Advanced Safety
Short circuit and surge protection technology keep you and your devices safe.

For Optimal Use:
• Ability to charge your device dependent on sufficient sunlight.
• While the polyester canvas provides some water protection, we recommend minimizing moisture exposure to protect electrical components.
• Compatible with Apple and Android smartphones, tablets (including the Nexus 7) and other USB-charged devices.

Note:
This charger is not compatible with the iPod nano, iPod Classic, iPod Shuffle, HP TouchPad and Asus tablets.
Not a battery. Does not hold its own charge.
May only charge in direct sunlight.